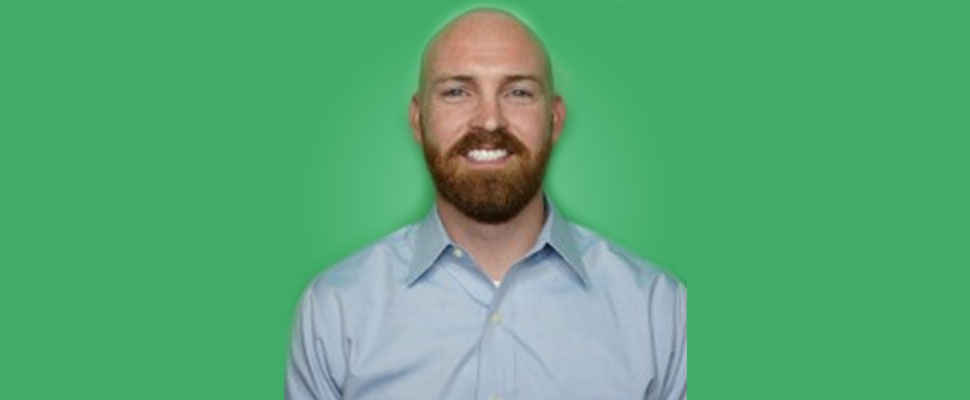 BRETT THOMPSON
Author: CTaylor
Last modified: October 13, 2020
---
As the Energy Manager for Rapid Power Management (RPM), Brett Thompson focuses on PROACTIVE energy management, power factor correction, and improving operational efficiencies. His goal is to keep his clients informed and educated on the ever-changing energy market so they can make smarter energy decisions for their businesses.
How did you get started in the energy industry?
This was my first job out of college. I had lived in regulated parts of the state my whole life and to be honest, I didn't know the industry existed back then. It's funny to think about now that I didn't realize you could sell energy.
How long have you been a TEPA member?
Rapid Power Management has been a member since April 2006.
Professional/personal bucket list item:
To attend a Duke vs. UNC basketball game at Cameron Indoor Stadium. Go DUKE!
Tell us something that most people don't know about you!
I can read sheet music and have played the piano for 10 years.
Favorite or most memorable part of your career:
During my career it has been amazing to see my client's success as they grow and expand their business. My most memorable moment has probably been when I had a client move their business from the northwest down to the North Texas area. It was a new build for their flagship store and I was able to assist with the process from the ground up. The store is now one of the most popular in North Texas and has been a wild success. There was and still is a great sense of accomplishment from that.
Best advice for someone new to our industry:
Everything moves fast so get out there and get after it!
The professional/personal value of your TEPA membership:
TEPA has been great to me because of the new relationships I have been able to form over the years. Additionally, I really believe in TEPA's volunteer participation with Habitat for Humanity to build and improve places people call home. I'm always happy to contribute on that front.
I would recommend a TEPA membership to any aggregator, broker, or consultant mostly because it sets you apart from the rest of the field. In our industry we have learned that there can be some "bad actors" from ABCs who don't understand the decisions they are having their customers agree to. ABC's aligned with TEPA and their values can maintain an acceptable level of market knowledge while transacting in the marketplace.
See why companies across the nation love RPM.
Simply submit a bill & we do the rest. We'll reach out within 24 hours to fill you in on your savings opportunities.
GET A FREE BILL ANALYSIS